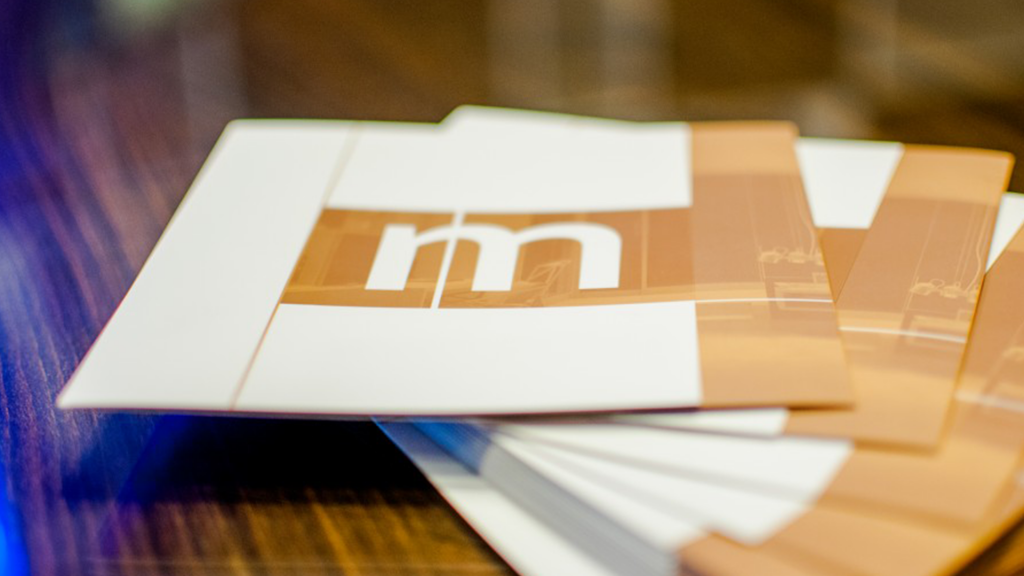 About us
Real Marcenaria started its activities in the late 80s as a family business. It is in the second administrative generation and has been growing in the segment of custom designed furniture year after year, standing out for a particular company culture, punctuality.
We focus on quality at competitive prices. At Real, we think about furniture solutions that involve design and technology in the manufacturing process, to provide well-being for you and your home. Let us surprise you.
Get to know a little bit of our modern workshop in the video below:
COMMITMENT & QUALITY.
Custom-made furniture to optimize each and every space, all for your comfort and well being.